For the past 2 1/2 years, I've been focusing on seeing the world through international travel.  I've been quick to spend my money on flights to other countries and eager to experience the new cultures, people, & places found there.
But a few months ago, I was busy daydreaming of more exotic, far far away locales when I suddenly realized I was so determined to see the rest world that I had forgotten about many of the treasures found right here in the my own country.  I decided I had better explore the USA more thoroughly before going anywhere else, and we all know there's only one way to go about doing that…
ROADTRIP!!!
Hitting the open road with the pedal to the metal & the windows down is in every American's DNA.  If you haven't been on an epic road trip across the USA yourself, you probably know someone who has.  USA road trip's come in all shapes & sizes, and we road trip for all sorts of reasons.
Gotta make it to a wedding in Chicago for the weekend?  ROADTRIP!
Taking 3 weeks off to drive to the California coast and back?  ROADTRIP!
Never seen the Grand Canyon & want to go just because? ROADTRIP!
Our road trip mostly resembled the latter.  We decided to take advantage of cheap gas prices, time off from work, and USA's exquisite National Park system.  My brother & I are lovers of almost anything outdoors-related, and we stocked our summer plans full of hiking, camping, mountaineering, climbing, & swimming.  This was not a road trip to experience the greatest cities, beaches, eateries or parties around the USA, but a journey to totally submerse ourselves in the unparalleled ecological & geographic diversity that this country has to offer.
The Stats 
Trip length:  65 days
Miles driven:  9,454 (15,215 km)
States visited: 17 (Georgia, Tennessee, Kentucky, Illinois, Missouri, Iowa, South Dakota, Montana, Wyoming, Colorado, Utah, Arizona, New Mexico, Texas, Louisiana, Mississippi, Alabama)
Total I spent on trip: $2,152.63
Total I spent on gas: $432.79 (my brother & I split everything 50/50, & put $865.58 in the gas tank total)
Oil changes: 3
# of times we got the truck stuck:  Only 1 (my fault hehe)
National Parks visited: 11
Longest day of driving: 20 hours – from Toccoa, GA to some state park in northwest Iowa (where we slept for 4 hours before driving 8 more to the Badlands in South Dakota).
Nights slept under a roof: 17
Waterfall/river/lake hobo showers (with biodegradable soap of course): too many to count
# of times we used lentils, rice, beans, pasta, and/or quinoa as our base ingredient for meals: every time we cooked
Bottles of hot sauce used: 9
Highlights/Superlatives
Most boring state driven: Iowa
Unless you like, really love corn or something…
Most beautiful state driven:  Montana
Everything seems to be bigger & wilder in Montana.  Plus there are like 3,000 lakes or something.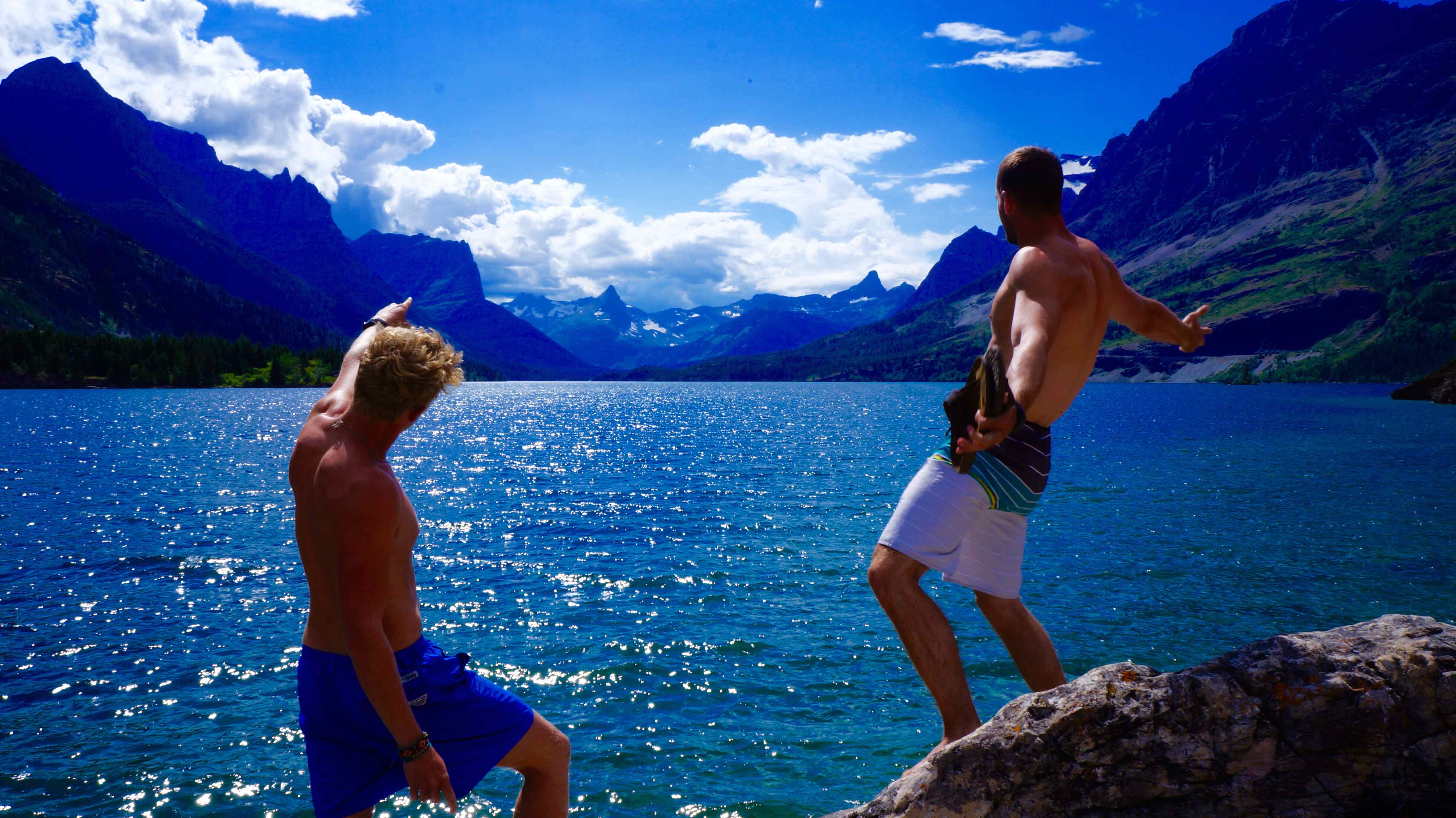 The state most likely to be from a different planet:  Utah
I've never been to Mars, nor do I particularly know much about Mars, but I imagine that it might look something like Utah.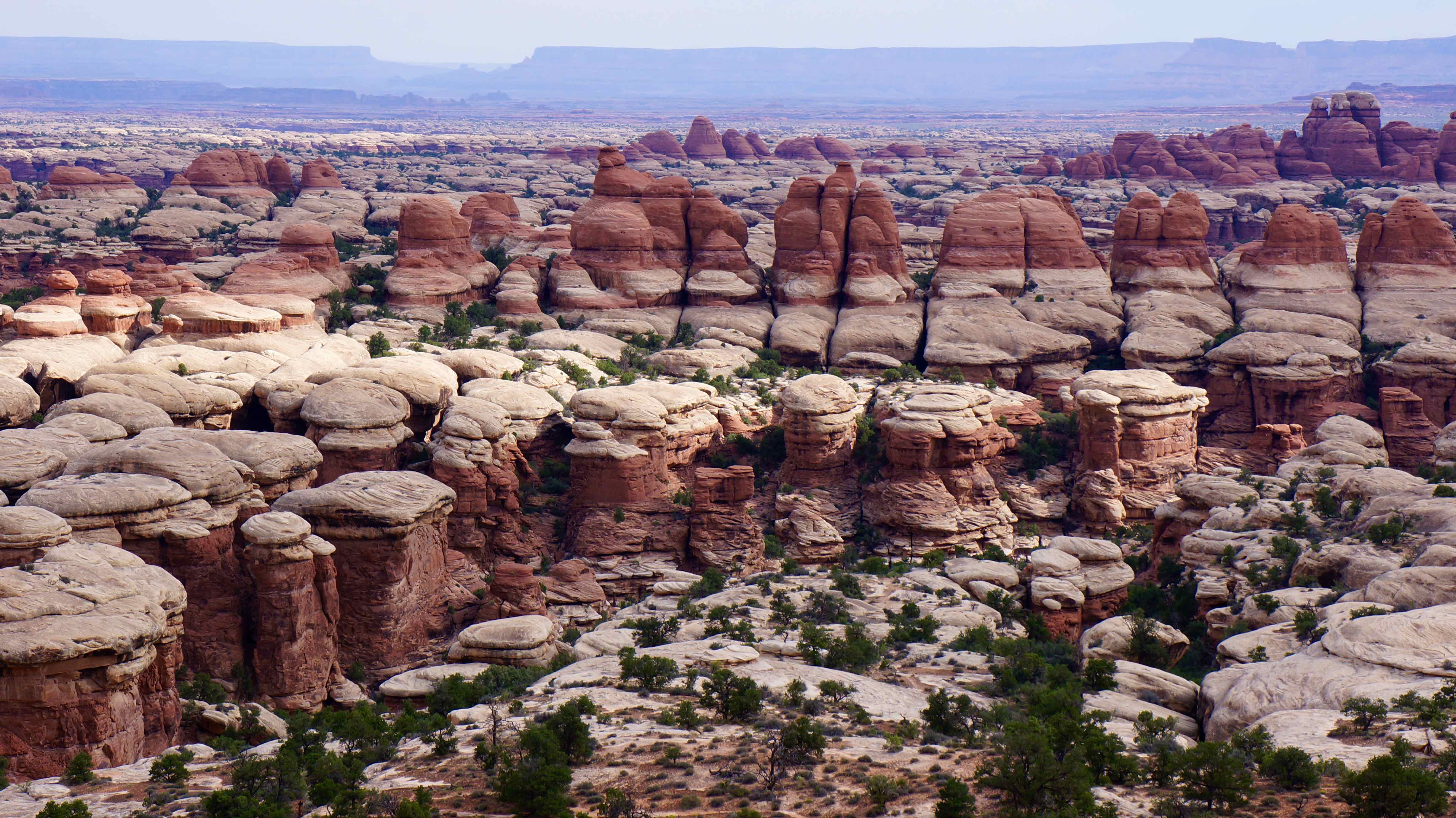 Award for the state that's really awesome but everyone already knows it, so I'm focusing on writing about other places:  Colorado
Best National Parks for alpine scenery:  Glacier National Park, MT & Grand Teton National Park, WY
Glacier National Park wasn't called the "Crown of the Continent" for nothing!

Best National Parks for seeing wildlife:  Yellowstone National Park, WY & Glacier National Park, MT
Herds of buffalo, bearded mountain goats, soaring eagles, majestic elk, scurrying marmot, & of course the grizzly bears.  Just another day in these national parks.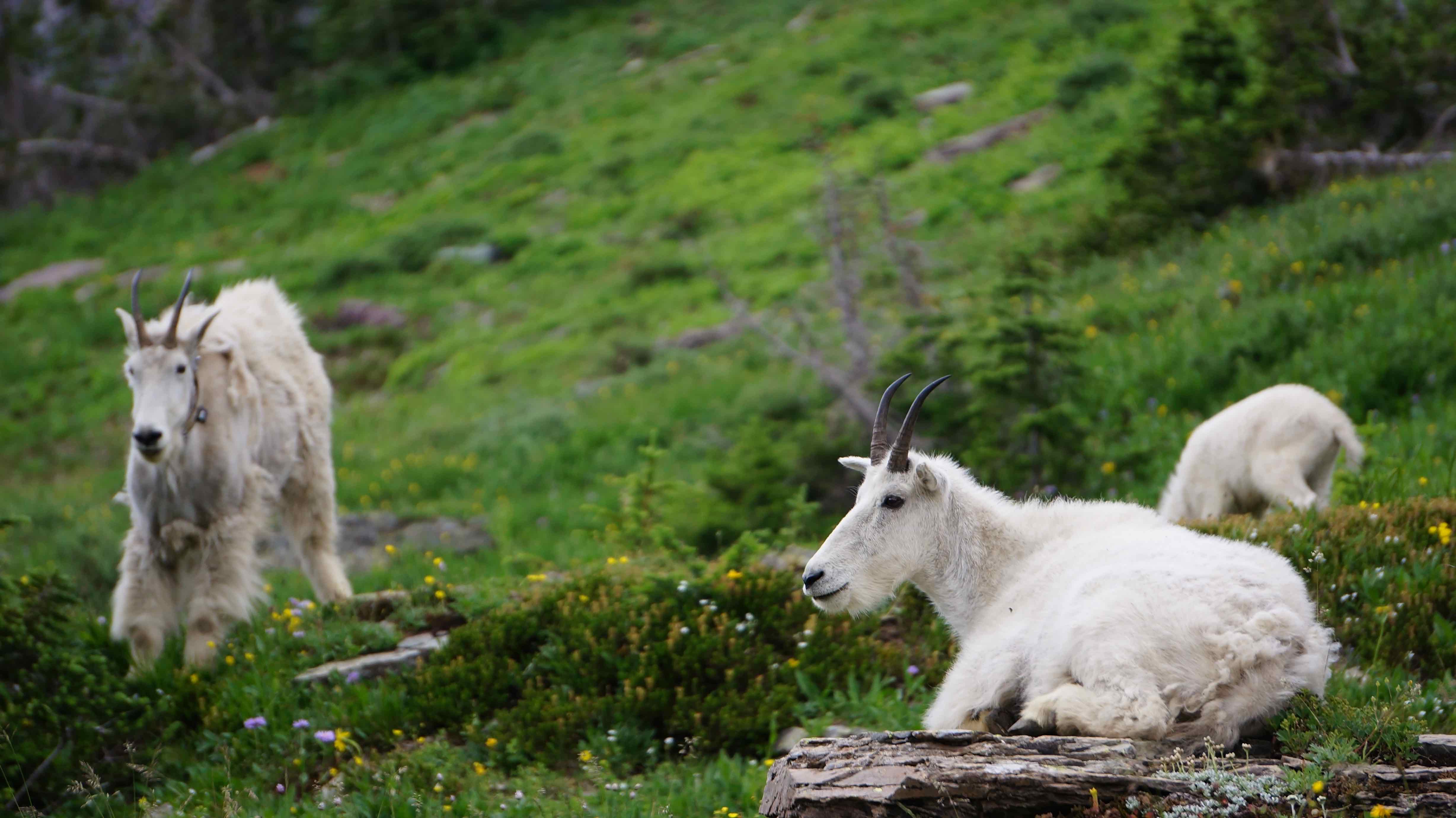 Most Unique National Park: Zion National Park, UT
Think Yosemite meets the Grand Canyon, then paint everything red & throw in some of the most baddest-assness rock & canyon formations known to man.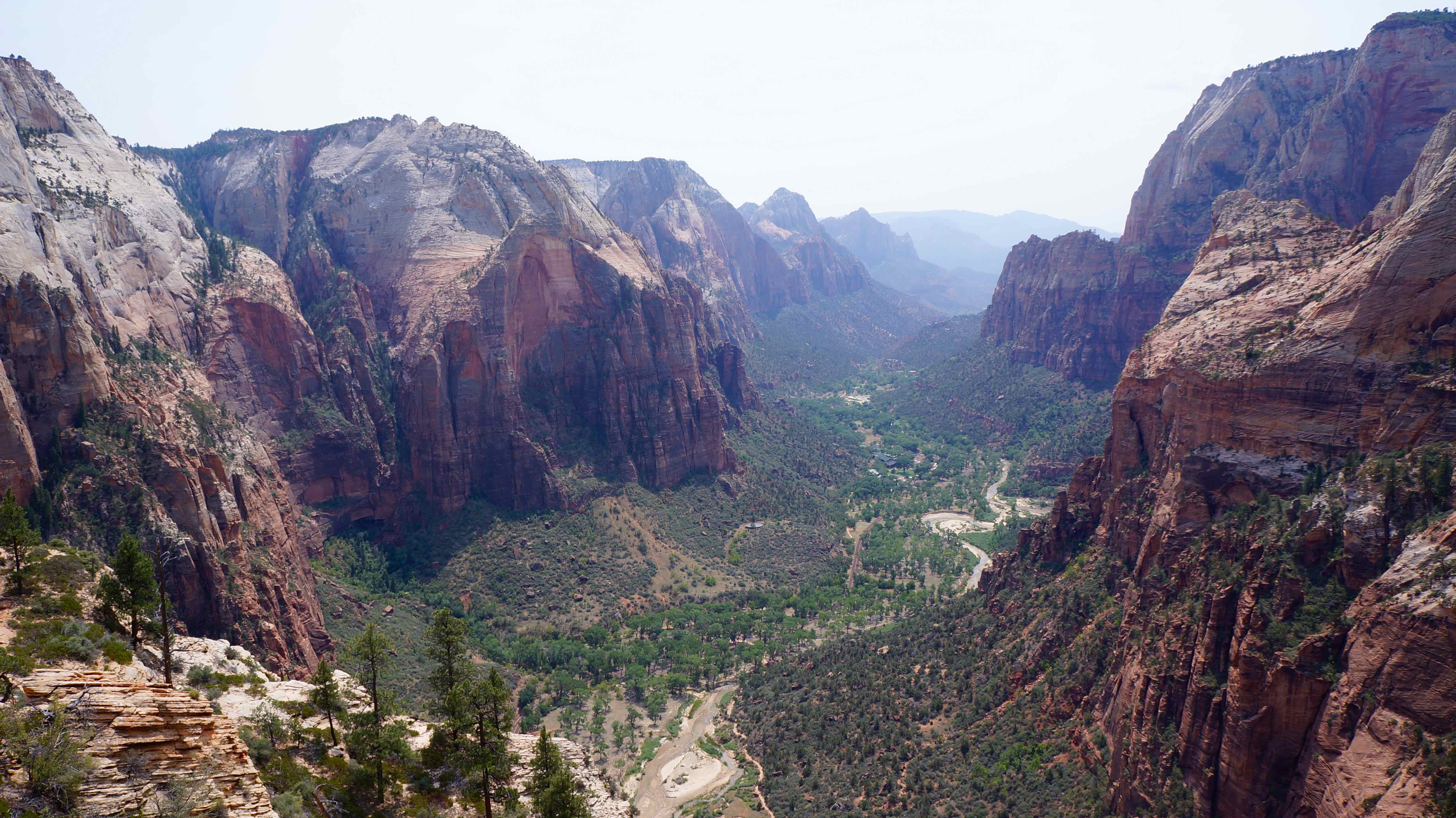 Most unique National Park feature: The geyser basins & geothermal areas in Yellowstone.  There are over 10,000 of them, making it one of the world's great geological wonders.
Most surprising that it's not a national park: Wind River Range, WY
Most likely to be a town I live in one day:  Bozeman, Montana or Moab, Utah.
Top 3 day hikes
Highline Trail (Logan Pass to "the Loop"), Glacier National Park, Montana
The Highline trail actually stretches on throughout the entire park, but this 12 mile section provided spectacular & breathtaking views consistently for hours on end.  It's actually hard to finish the hike, not because of how strenuous it is (it's not), but because it's difficult to keep from stopping every 100 feet & snapping more pictures.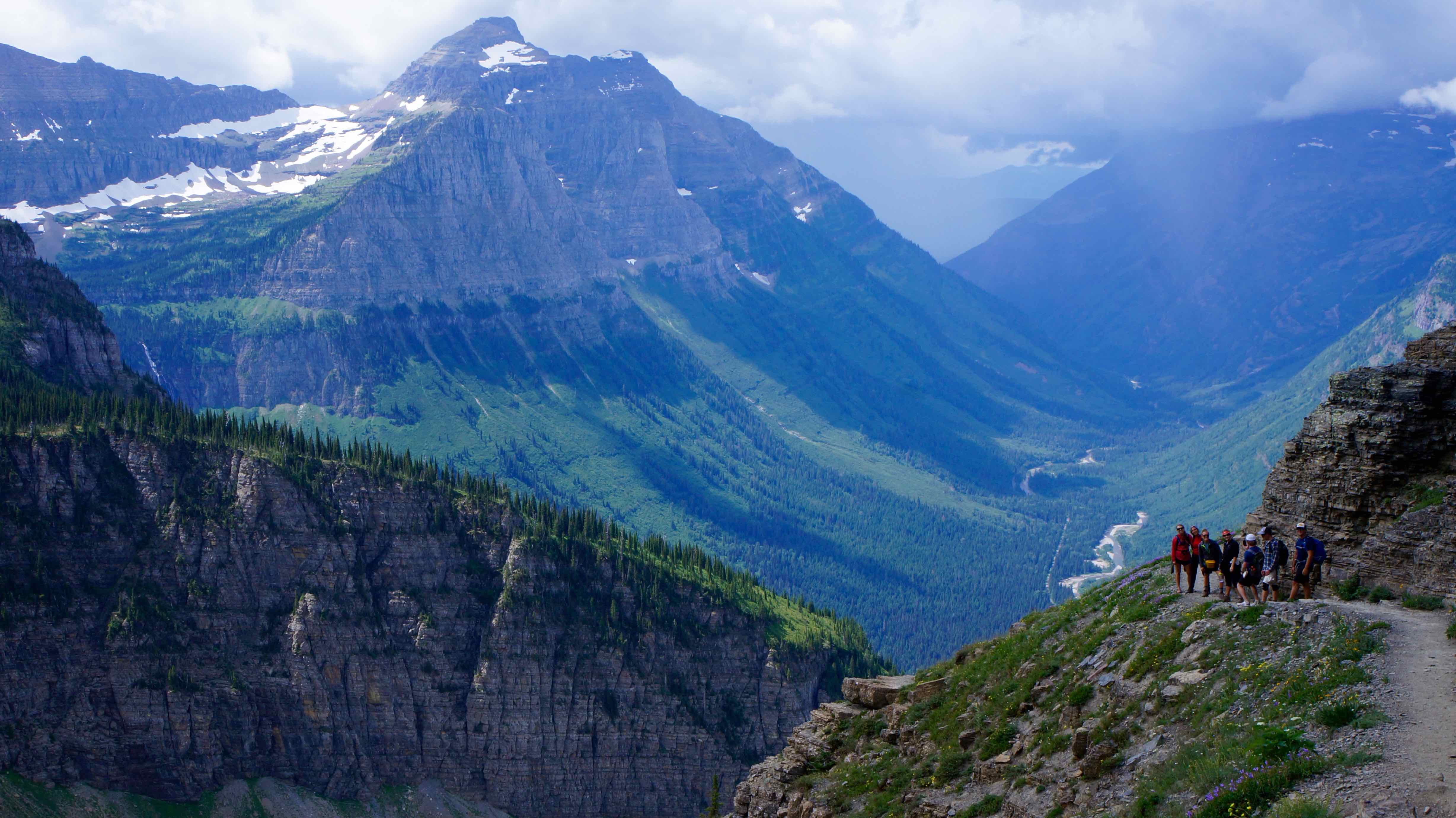 The Narrows, Zion National Park, Utah
Probably the most famous slot canyon in the world.  Dodging 100's of people & slipping on river rocks doesn't sound like the most appealing hike, but trust me, it's totally worth it.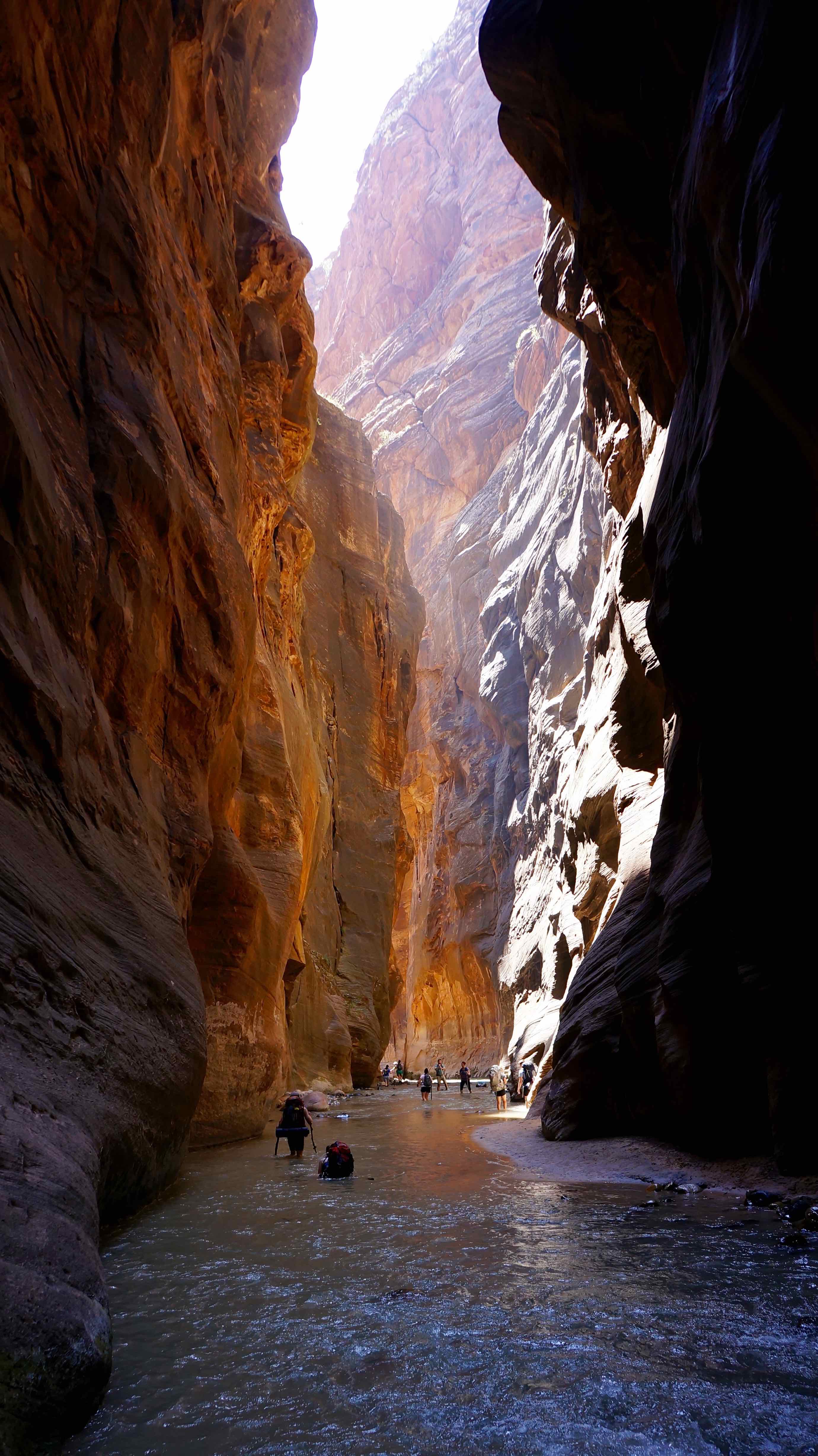 The Subway, Zion National Park, Utah
Another famous slot canyon in Zion, the Subway is much more remote & virgin-feeling, largely because the number of hikers are limited per day with permits.  Few things in life are more rewarding than finally reaching the "Subway" tunnel formation & plunging into a refreshing, aquamarine pool.
Top 3 overnight trips 
(for those with a tent & camping gear):
Cirque of the Towers loop (Fremont to Big Sandy trails via Texas Pass), Wind River Range, Wyoming
The Cirque of the Towers is the most infamous section of the Wind River Range, and for good reason.  I haven't seen such a monstrous display of pure granite magnificence anywhere but Yosemite Valley.  Besides the advanced rock climbers who make the pilgrimage, there are hardly any people out there, which adds to the aura.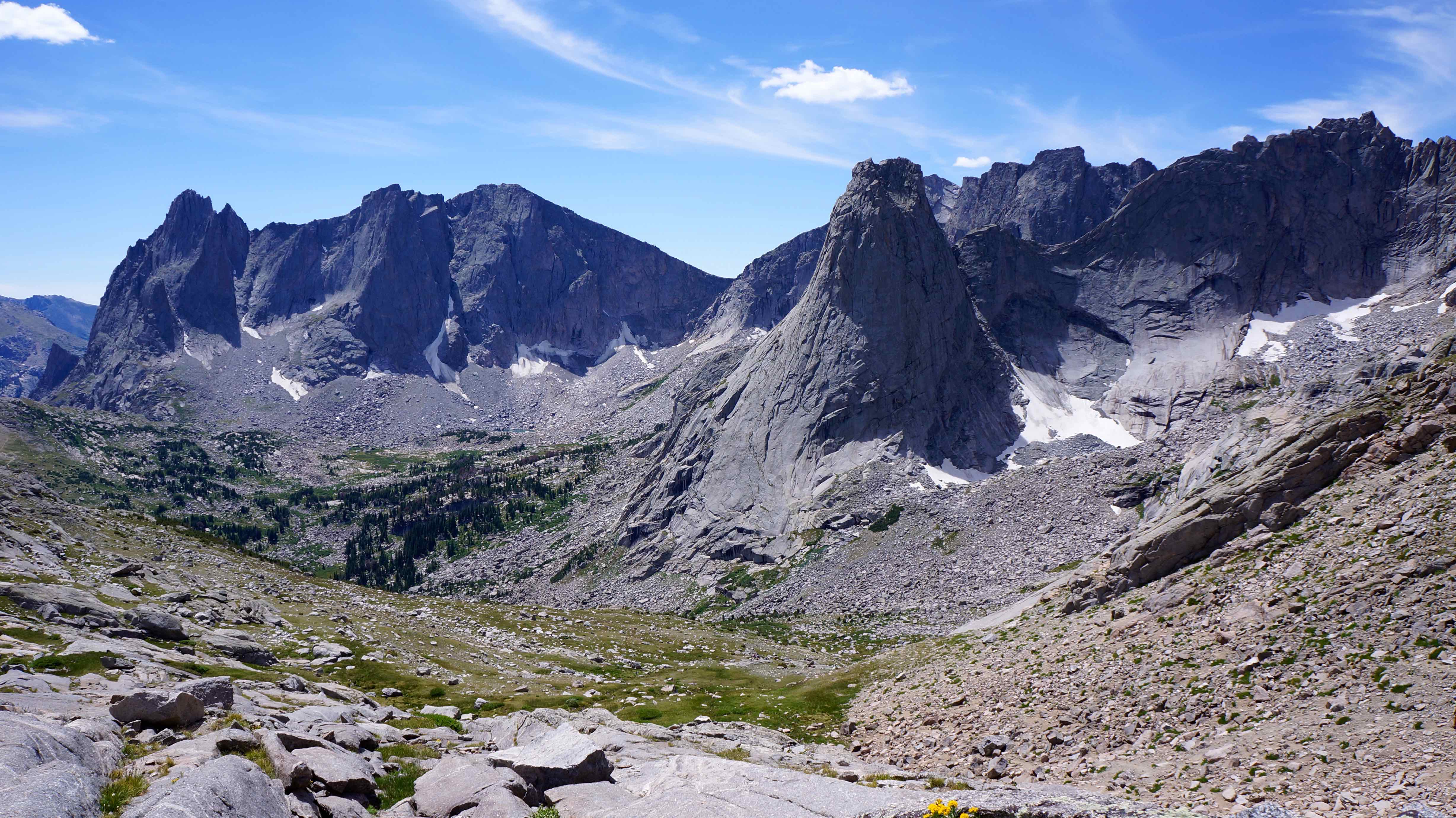 Summiting Middle Teton via the Southwest Couloir
We actually did this in one day, but most opt for camping in the upper meadows & making a 2-day excursion out of Middle Teton, which I would recommend.  Although many mountains in the lower 48 are taller than the Tetons, the intense elevation gain & nearly constant exposure that hikers must face during any summit attempt is something you will forever remember.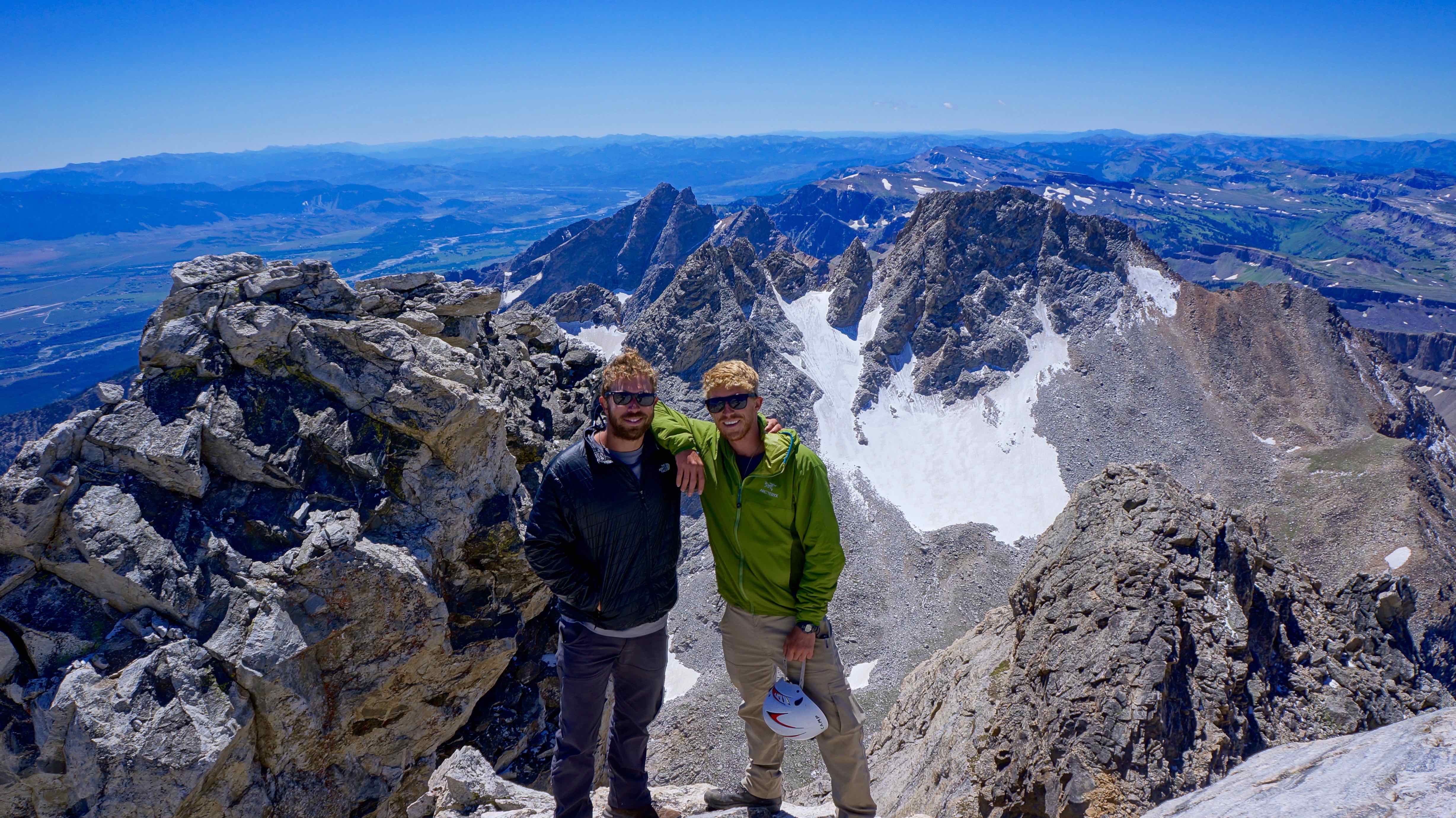 Buckskin Gulch, Vermillion Cliffs Wilderness Area, Utah/Arizona
A permit-only slot canyon that stretches on for 20 miles along the Utah/Arizona border that's as photogenic as Antelope Canyon, but much more remote & extreme.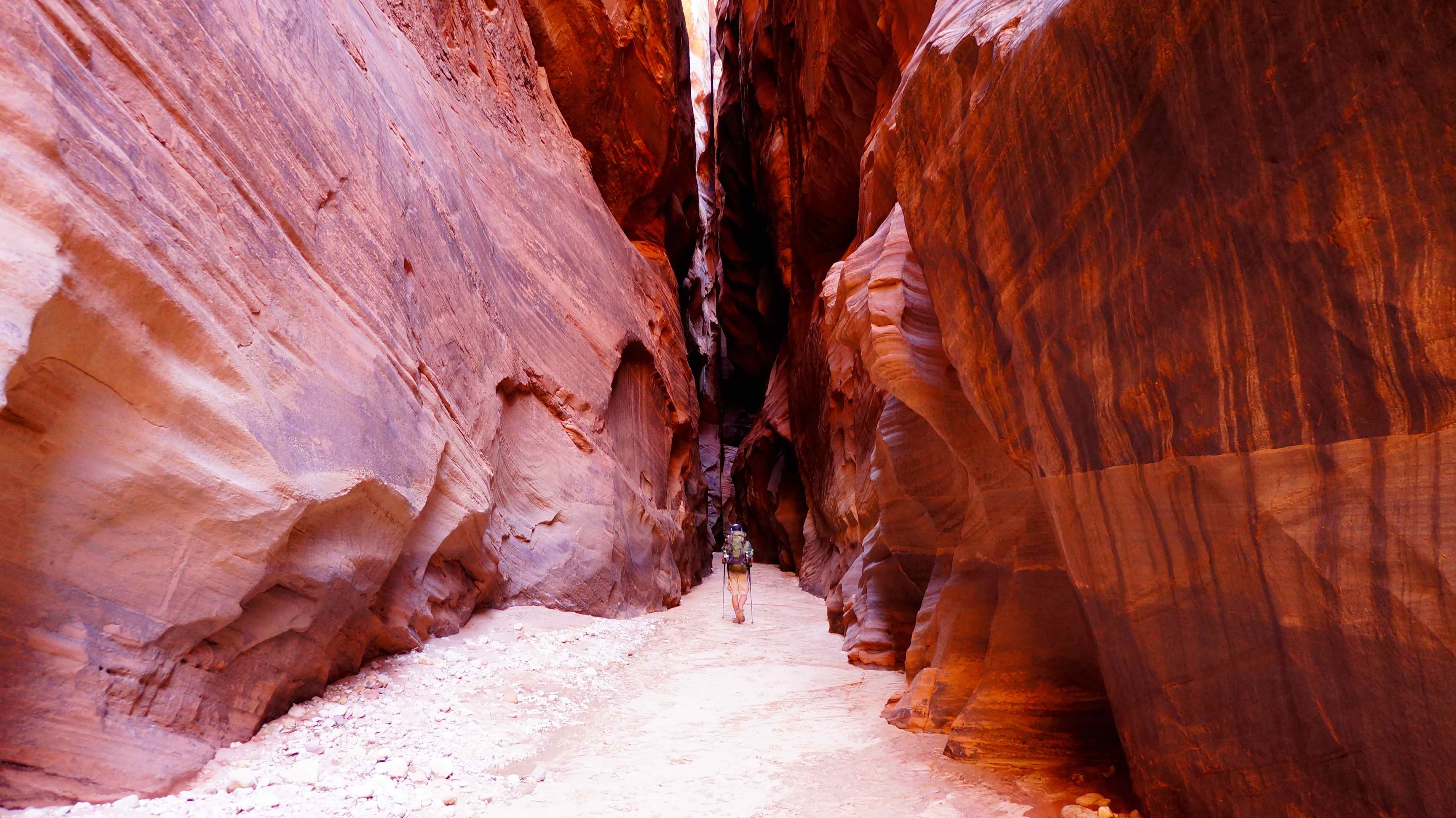 Best campsite:  So many good ones, but if I had to pick one it would be our Shadow Lake campsite, on the first night of our Wind River Range backpacking trip.  Stunning.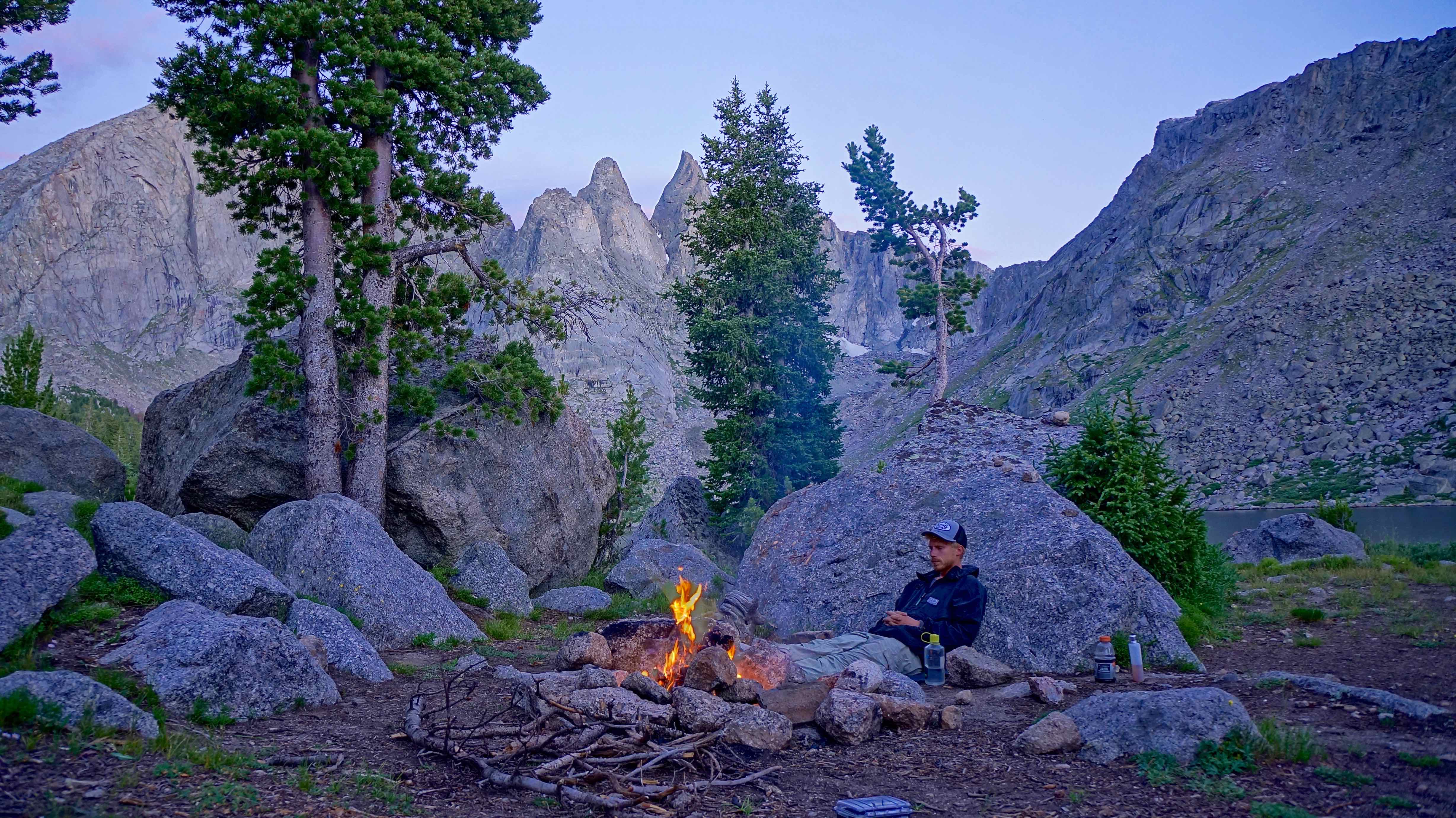 Most likely to be the coldest water we swam in:  That award goes to Lonesome Lake, also in the Wind River Range.  Straight glacier melt.
Best meal:  The best bison burger I've ever eaten – Montana Ale Works, Bozeman, Montana.
Best beer:  Mountain Livin' Pale Ale, Crazy Mountain Brewery, Vail, CO
Most beautiful drive:  Going-to-the-Sun Road in Glacier National Park.  Good luck trying to keep your eyes on the road!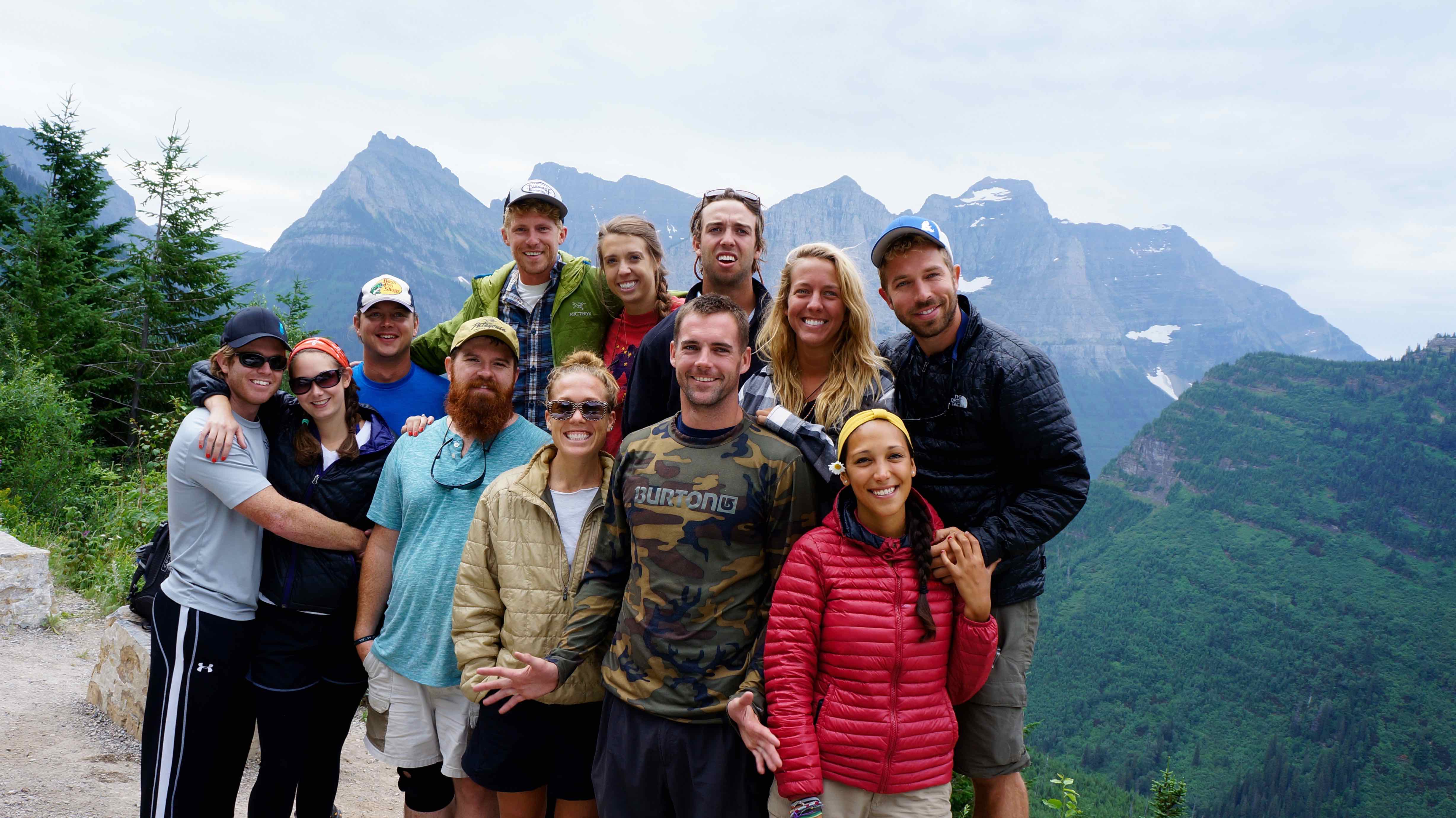 Most exhilarating/nerve-racking experience:  Seeing a mama grizzly bear with her 2 cubs in the wild.  We kept a healthy distance, but that didn't mean we weren't mildly terrified.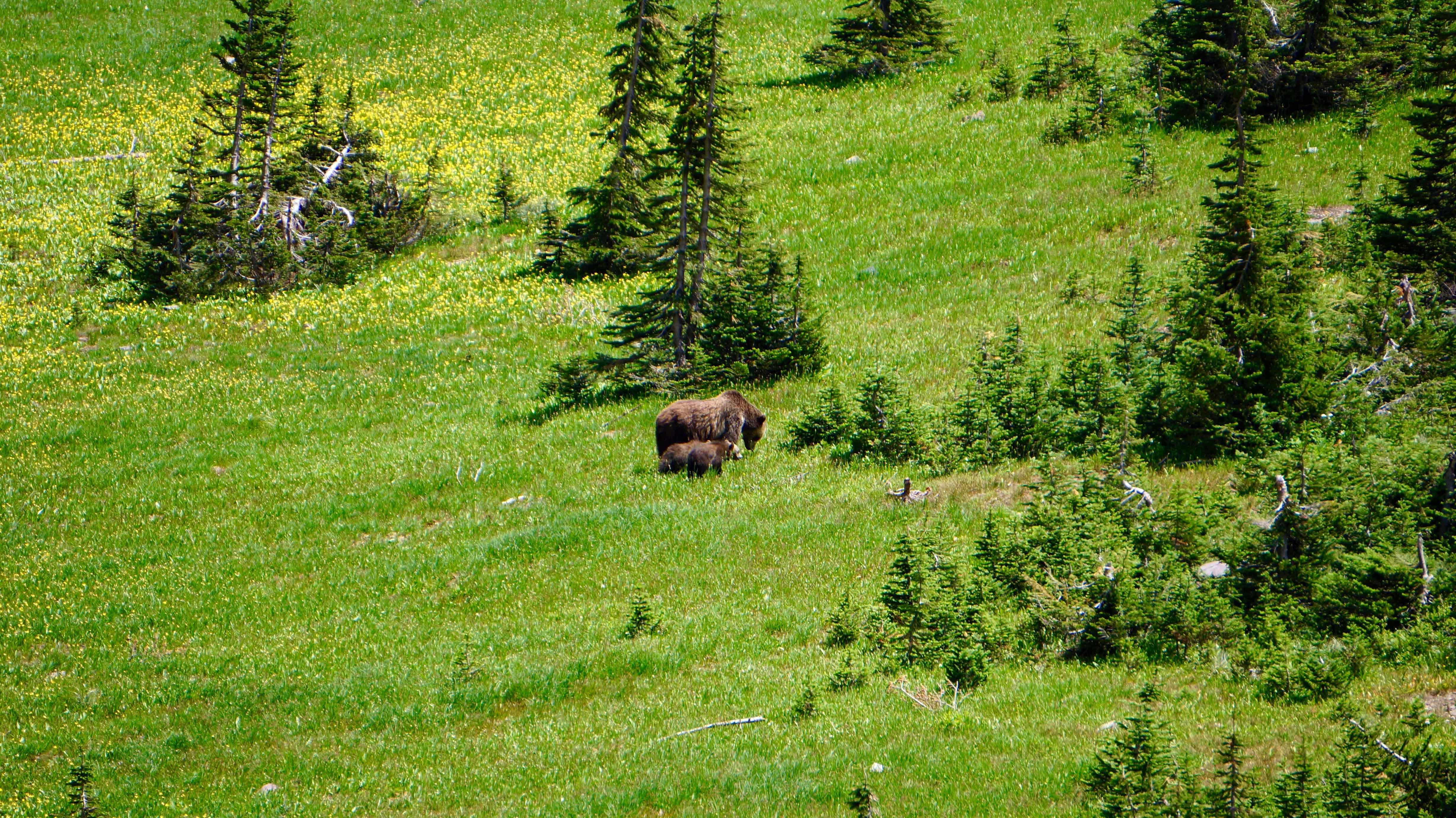 Best investment:  Bear spray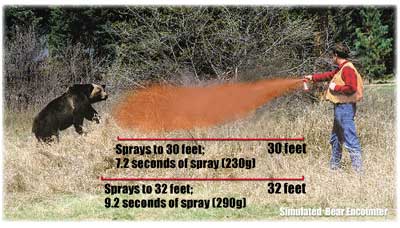 Think Off! Skintastic, but for bears.  This amazing concoction is the only real defense for bears besides playing dead, AFTER they charge & tackle you to the ground.  I don't know about you, but that doesn't strike me as much of a defense….more like a "okay, I give up – go ahead and eat me!" surrender. Bear spray is an absolute must for hiking in grizzly bear country.
Most underutilized investment: Bear spray
But I've never been more happy to spend money on something I didn't use.
Still a necessary investment in 2015:  A solid Rand McNally road atlas.  Especially out west, cell phone service & thus GPS capabilities come and go.
Most likely to be the biggest disappointment of the trip:  Texas BBQ.  We have better stuff back home.  We ate at a place called Stubb's in Austin, and besides it being meh, my brother got sick & was bed-ridden the entire next day.  Maybe we just picked a bad place to go, but still – disappointing.
Biggest revelation:  I actually like fishing!  Well, let me clarify:  I like fly fishing for native species trout on the Yellowstone River.  I was always too impatient to get into flat water fishing back home with the bobber & night crawlers, but fly fishing out west is a whole different ballgame.  Shout out to Evan & Eliza for showing us the tug is the drug.
Wasn't worth the hype:  Wall Drug, South Dakota
After 400 miles (no joke) of Wall Drug advertisements the ENTIRE way through South Dakota, Wall Drug turned out to be nothing more than a washed up 1880 western town-style tourist trap for people leaving the Badlands.
Was worth the hype:  Mount Rushmore
Mount Rushmore became a lot cooler when we snuck away from all the tourists on the nature trail & hiked up a side mountain for a private, VIP-feeling view.  Plus, Rushmore is in the middle of the Black Hills National Forest – a beautifully-unique area with dense, forest-covered mountains, & massive exposed boulders.  See my South Dakota post for more detailed info.
Mountain most likely to resemble the mountain where the Grinch lived:  Grand Teton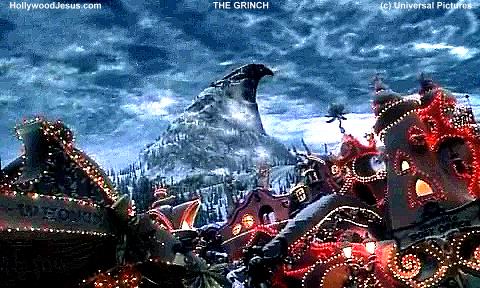 The "I can't believe that's actually a real place!" award:  The Wave, Arizona
Near the Utah/Arizona border, a largely unmarked trail through the open desert takes you to a sandstone formation known as The Wave.  It's uber-trippy bro, and even crazier to think that it was all formed by wind erosion!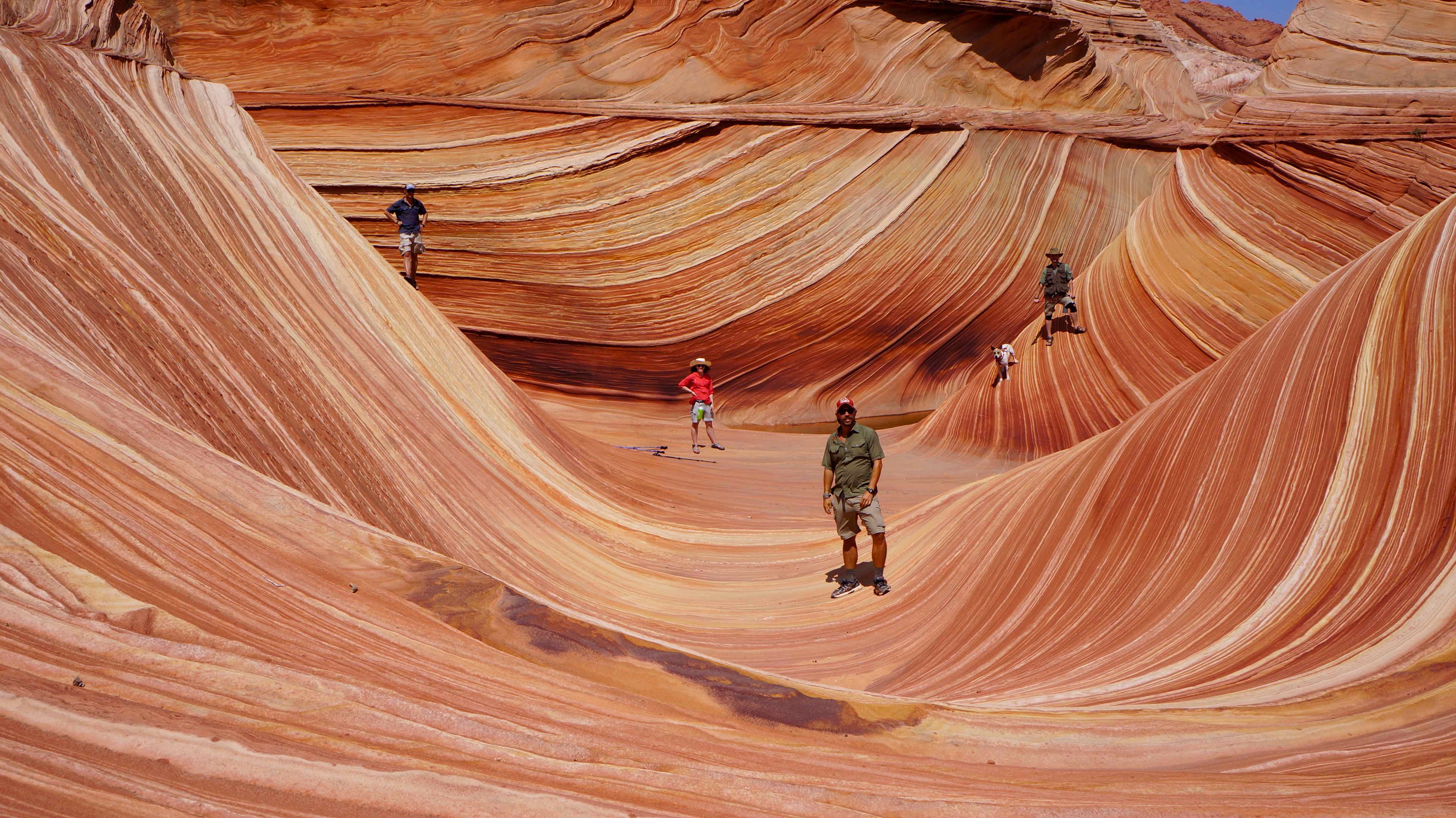 Funniest cross-cultural experience:  The Chihuahua's AAA baseball game in El Paso, TX. Mariachi dance cams, margarita & Mexican beer vendors everywhere, & delicious tacos instead of hot dogs at the ballpark?  ¡VAMOS CHIHUAHUAS CABRONES!
Biggest #squadgoals moment: *TIE*  Smoking Cuban cigars at Grinnell Glacier overlook AND summiting Mt. Elbert, the highest mountain in the Rockies.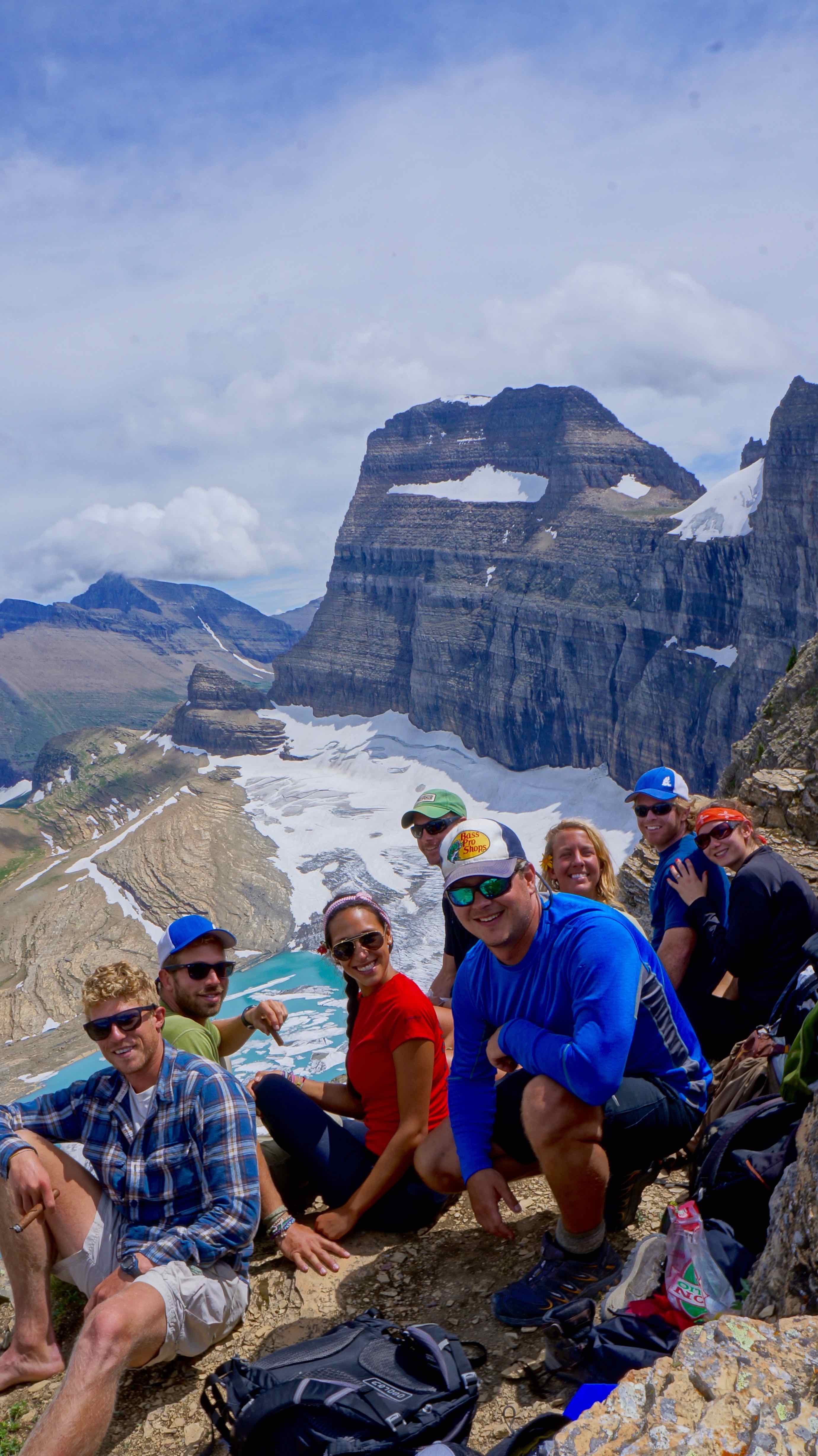 How we kept it cheap
Car camping
My brother put a camper top on his 2005 Toyota Tacoma, and measuring 6′ from cab to tailgate, the bed of the truck was the perfect, well, bed.  We had just enough space to transfer all of our stuff to the cab of the truck, blow up the sleep pads & stretch out for a night of Zzz's.
National Forests/BLM land
National parks usually have multiple campgrounds that accommodate both tent & RV campers for cheap prices, but also, more often than not, national parks are surrounded by national forest or BLM (Bureau of Land Management) land.  Why is that important you ask?  Because free is important.  It's free and legal to set up camp & sleep anywhere on these lands, because just like the parks, this land was designated for "the benefit & enjoyment of the people." (thanks, Teddy)
Cooking our own food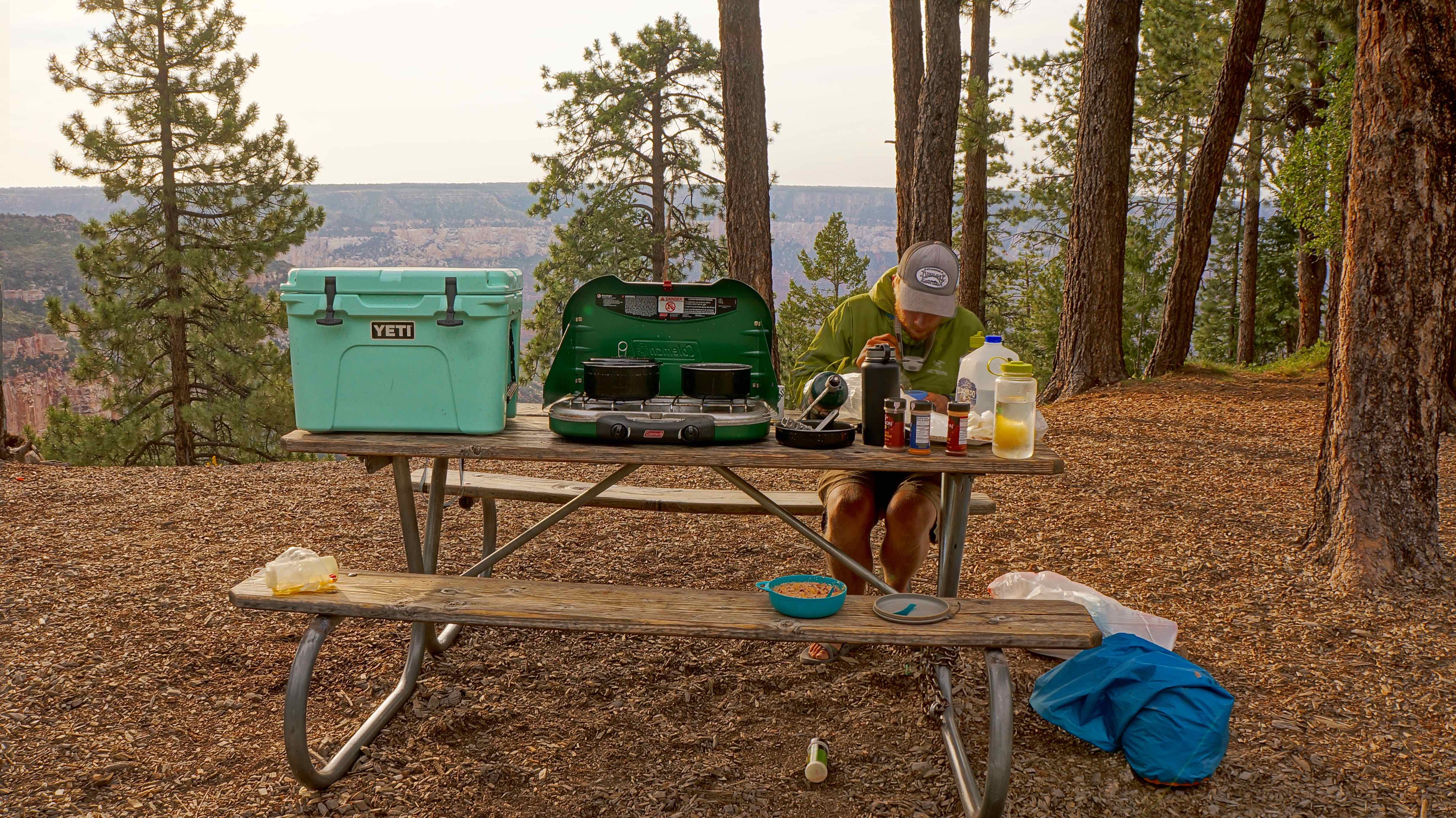 With a camp stove, a pot set, a spice kit, & a little patience, road trippers can drastically lower their costs by buying & cooking their own food.  This was also my inaugural trip for my new Yeti cooler, and I have to say that it is worth the cost if you're road tripping.  It's hard to put a price on fresh veggies to liven up that pot of lentils, or a cold beer after an exhausting 12 mile hike.
GasBuddy
This app let's you find the cheapest gas stations on the road, ensuring that you never pay too much to fill up your tank.
Refilling water bottles
Stop filling up the landfills and buy yourself a Nalgene already!  Take advantage of traveling in a country where the tap water virtually every where is drinkable, and stop spending money on plastic bottle waters – that can add up.  I also highly recommend a CamelBak 3L resevoir, especially for the hotter, dryer states out west like Utah & Arizona.
Staying with friends
Don't be too proud to ask your friends to crash.  Hotels are for old people, and let's be honest, you don't have that much money anyways.
Annual National Park Pass
An $80 America the Beautiful annual park pass gets you access to ALL 58 national parks for a year, and given that national park entrance fees range anywhere between $20-30 per vehicle, that's a great deal.
In Summary:  Appreciation
Our roadtrip through the wild west of the USA was a huge success.  We climbed challenging mountains, got up close & personal with wildlife, met up with great friends & made some new ones, got more in touch with nature, stayed healthy (for the most part), went just about everywhere we wanted to go, and didn't spend a fortune doing it!
But most importantly, we gained a better appreciation for our own country.
But not just a better appreciation for the eclectic geographic landscapes & biodiversity of the United States, but for the system of laws put into place that facilitate the preservation of these natural treasures that God has given us.
An appreciation for the leadership of people like President Teddy Roosevelt who established the National Park system & inspired the designation of government-protected lands.
An appreciation for the foresight illustrated when these lands were declared to be federally-administered for "the benefit and enjoyment of the people." 
An appreciation for the infrastructure of the park & ranger services, who do everything from providing maps & trip-planning assistance to wilderness rescue & stewarding endangered species revitalization.
An appreciation that the United States of America has set an example, and not some bullshit political or military "victory", but a real environmentally conscious example for the rest of the world to follow:  the assurance that future generations have the same rights & opportunities to enjoy this beautiful planet that we do today.
This is something that we can be proud of as Americans.  This is something that we can be happy paying taxes for.  
The clearest way into the Universe is through a forest wilderness.  – John Muir
So that was the roadtrip USA overview.  State-specific posts to come!
Have you ever been on a roadtrip around the USA?  Where did you go?  Did you gain an appreciation for this country?  Comment below and tell me where you went & what you learned on your roadtrip USA, because I'm already planning the next one!